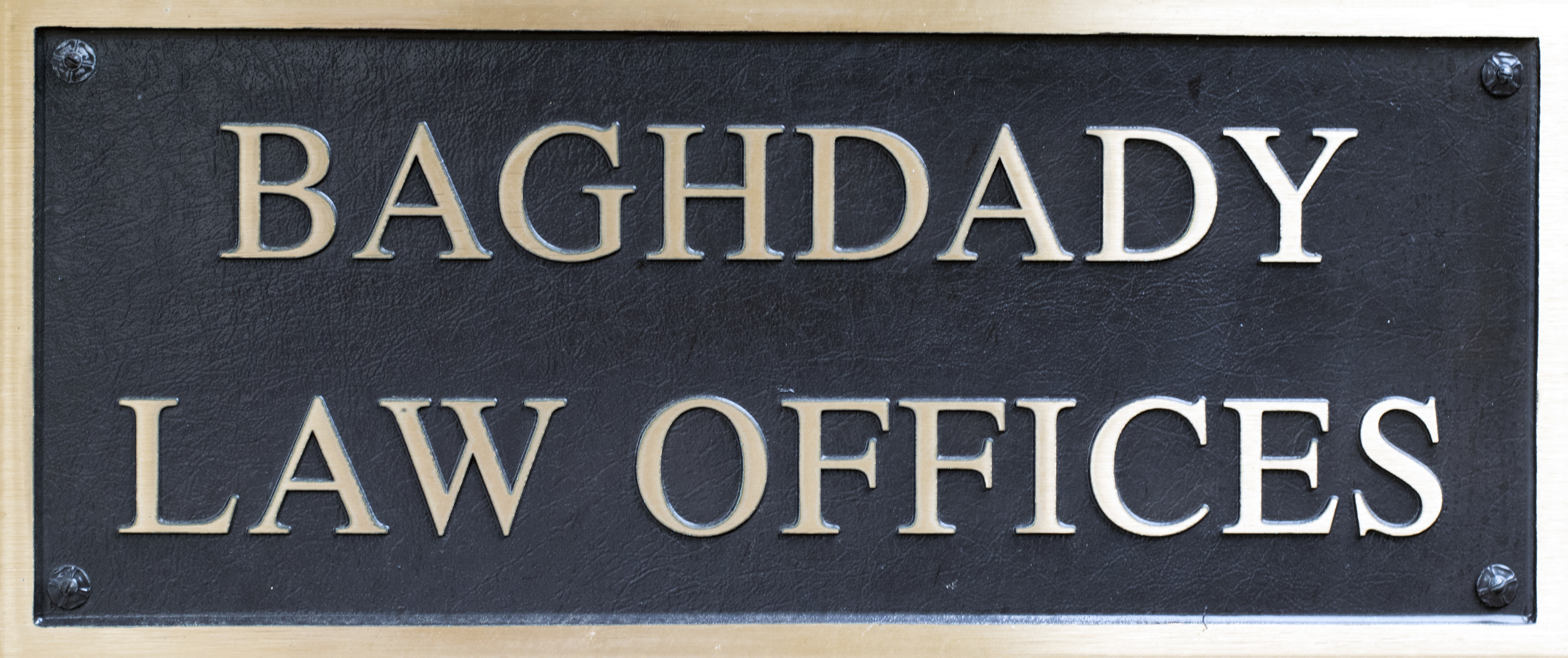 Baghdady Law Offices is a boutique law firm that concentrates in the areas of real estate law and business law. In our practice, we represent clients in the following types of legal matters:
Conveyancing, including the purchase or sale of commercial and residential real estate properties.
Resolution of complex title defects.
Land use permitting and zoning, including advocacy before Zoning Boards, Planning Boards, Conservation Commissions, and other municipal boards and commissions.
Commercial and residential leasing.
Conversion of apartments to condominiums.
Real estate tax abatements.
Purchase or sale of businesses.
Organization of limited liability companies and corporations, and other corporate services.
Contract review and negotiation.
General business advice.
We take pride in helping our clients accomplish their objectives in a legal, efficient and practical manner.